We are an environmentally conscious kids' label driving slow fashion to promote a sustainable future.
Learn More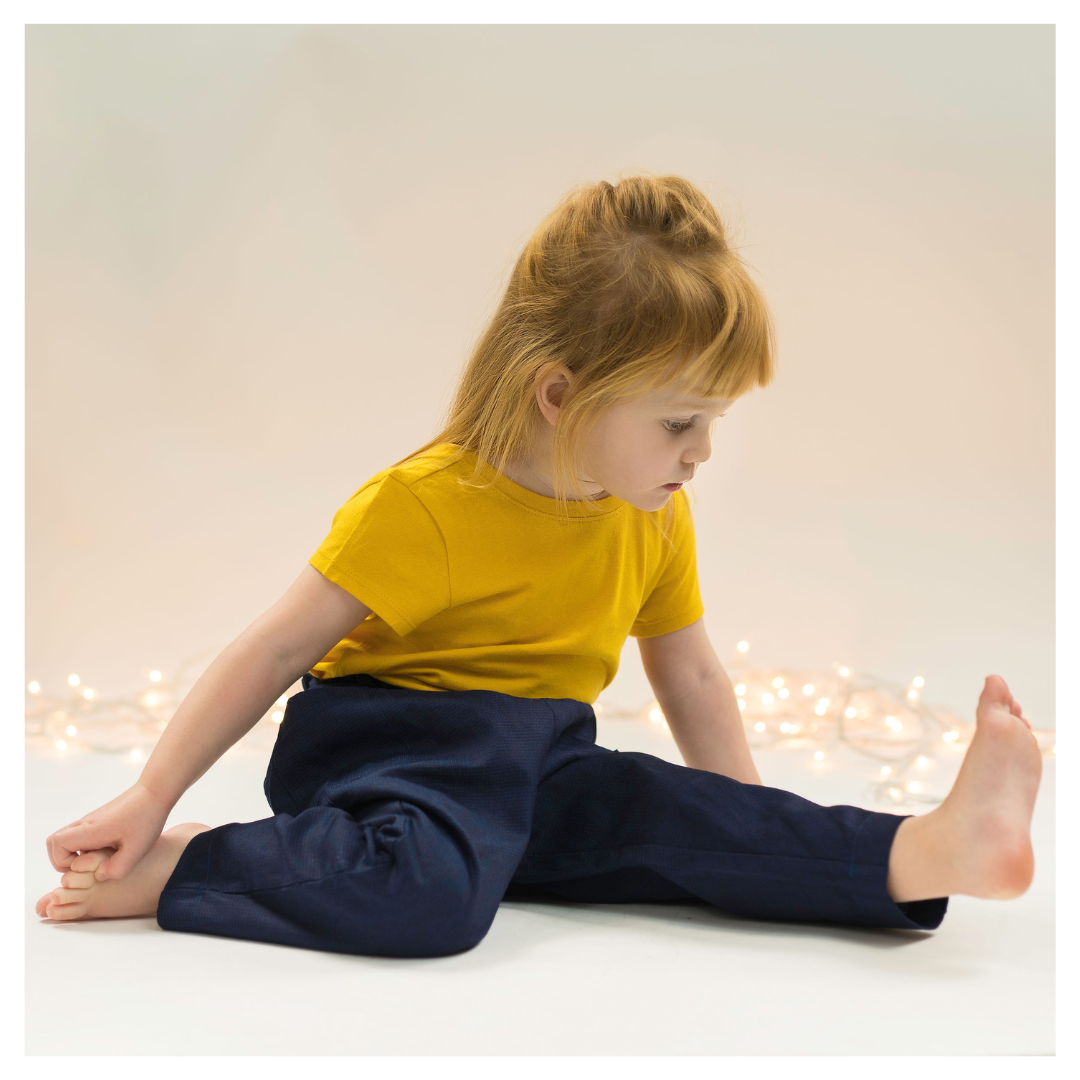 Comfort with Impact
Yarrov's mission is to provide eco-friendly clothing options for your little ones. All the clothes are made using only natural fabrics, wooden buttons, and bio-degradable product tags where even the packaging is eco-friendly.
Let's do some meaningful clothing and play a small but important part in environment sustainability.
Sustainability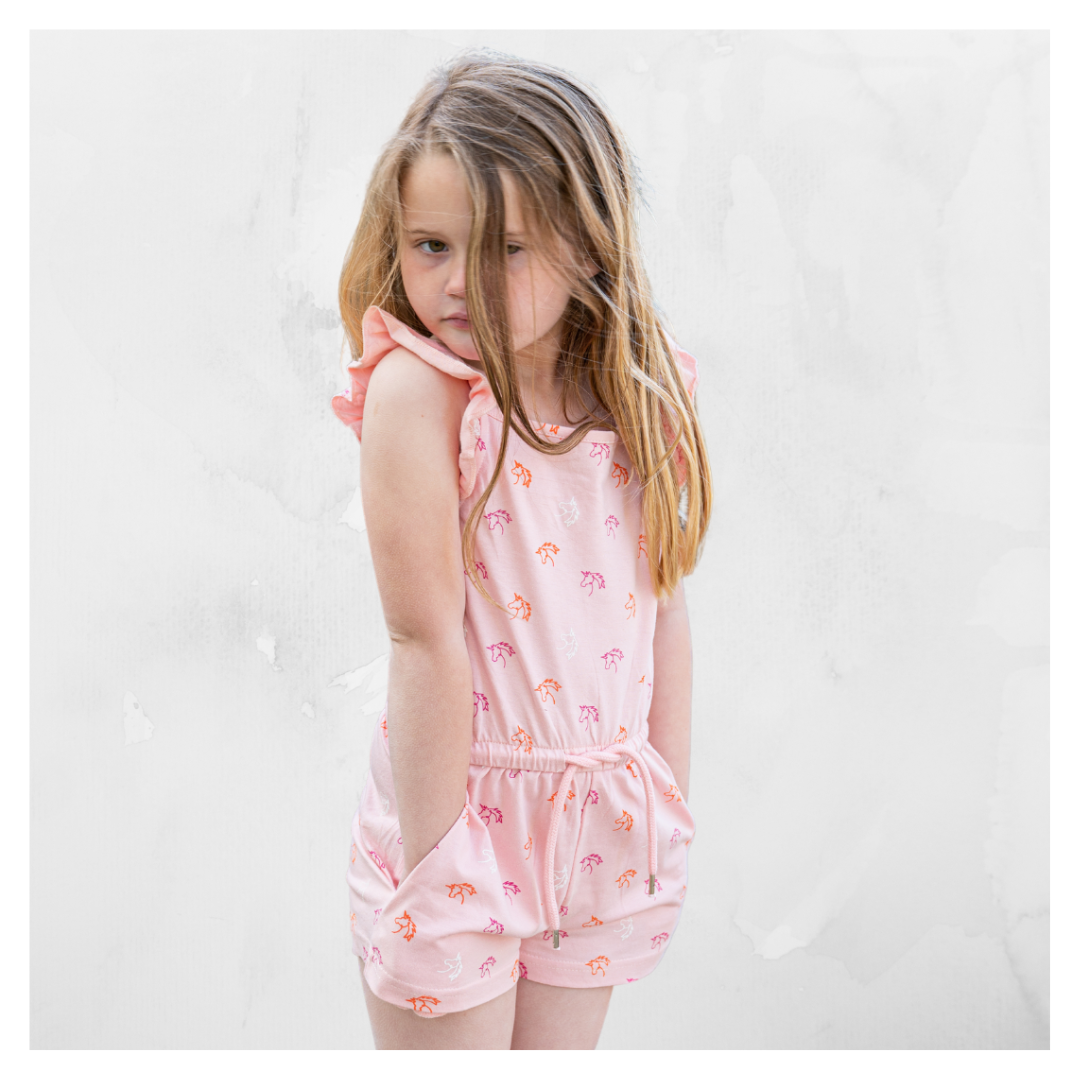 Sustainably Stylish!
Safe and sustainable tops that stand as a style statement for your kid! Your kids will look adorable running around all day in our unique custom tops, made with natural fabrics and love!
Shop Tops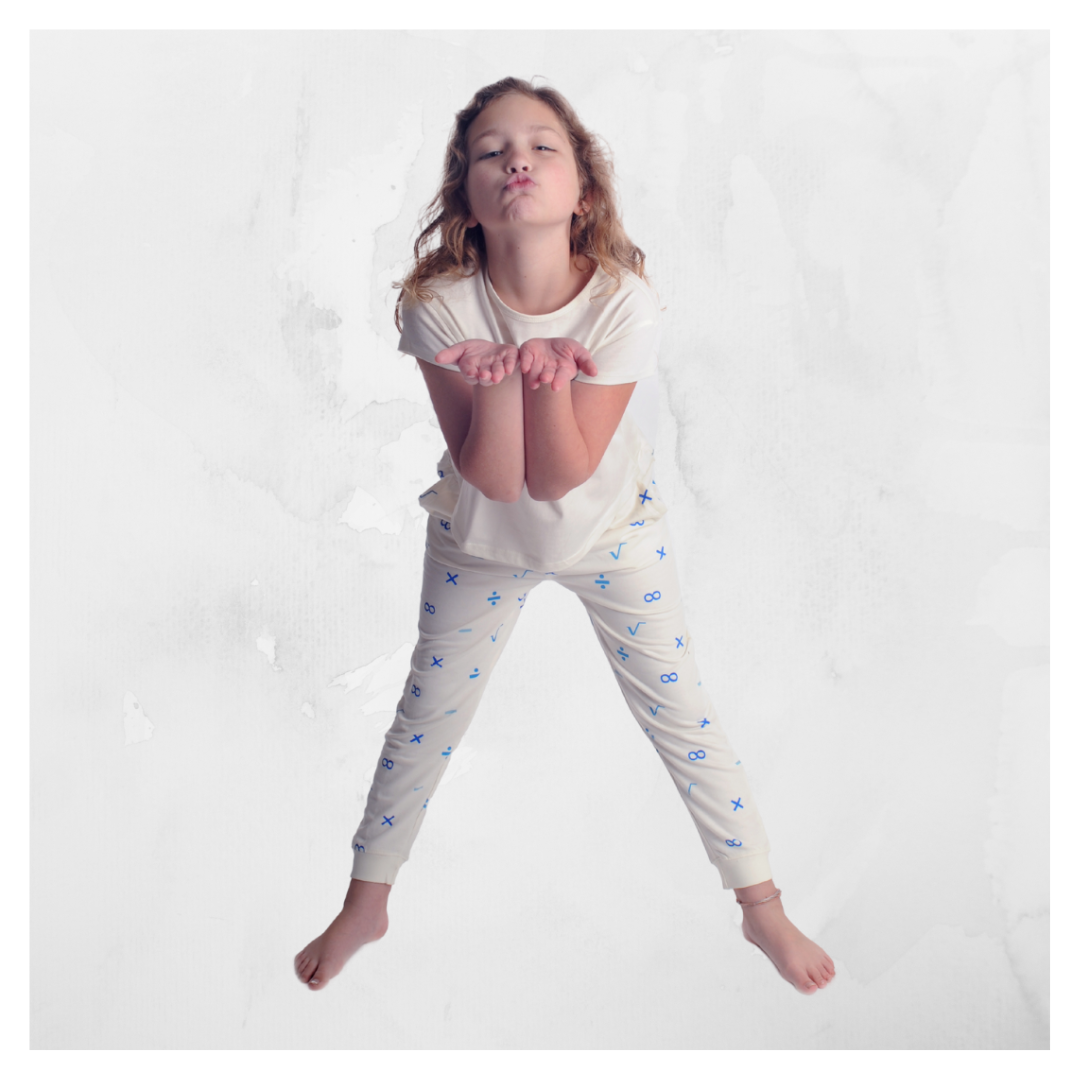 Protective Comfort!
Bottoms made of comfortable, breathable, and protective fabric that your kids will love! Our fashionable bottoms are created using the finest natural fabrics made to be safe and sustainable!
Shop Bottoms
Hear it from our customers
I am always on lookout for unique style and designs, yarrov has become my favorite brand for its quality and design
Like the design and quality . It stands out in group, My son liked it and said his teacher liked the T-shirt as well.
This adorable shirt has wooden button and soft fabric. It also came in ecofriendly packaging with bio-degradable tags. love the concept
Love the Poncho....very high quality and love that it's also reversible
We got the blue tie-dye joggers for our 8year old son, and truly love this purchase! He loves to wear them, as they're super cozy…and comfortable on warm or cold days. The color is neutral enough to match with many different things, too!!!