environmentally conscious, that's us.
We are an environmentally conscious kids' label who truly believe that slow fashion will go a long way in our intent to reduce waste and promote a sustainable future. We believe that despite the frequent need to purchase clothes for growing kids, there is a way to actively reduce the detrimental impact on the environment.
Most clothing is manufactured using synthetics like polyester, rayon, and nylon all of which are non-biodegradable and account for a vast portion of waste generated by the Fashion industry. Yarrov believes in using sustainable resources to manufacture kids' clothing and offering sustainable clothing alternatives for parents of young kids.
About the founder
Born and raised in a small town in India, Hetvi Mistry is a mother and a software architect by profession. Living in North Carolina, with her 8-year-old son and husband, for 12 years she has come to call the US her home. Along with being environmentally conscious and caring profoundly about the way we humans impact the climate, her interests also include gardening, dancing, traveling, drawing, and fashion.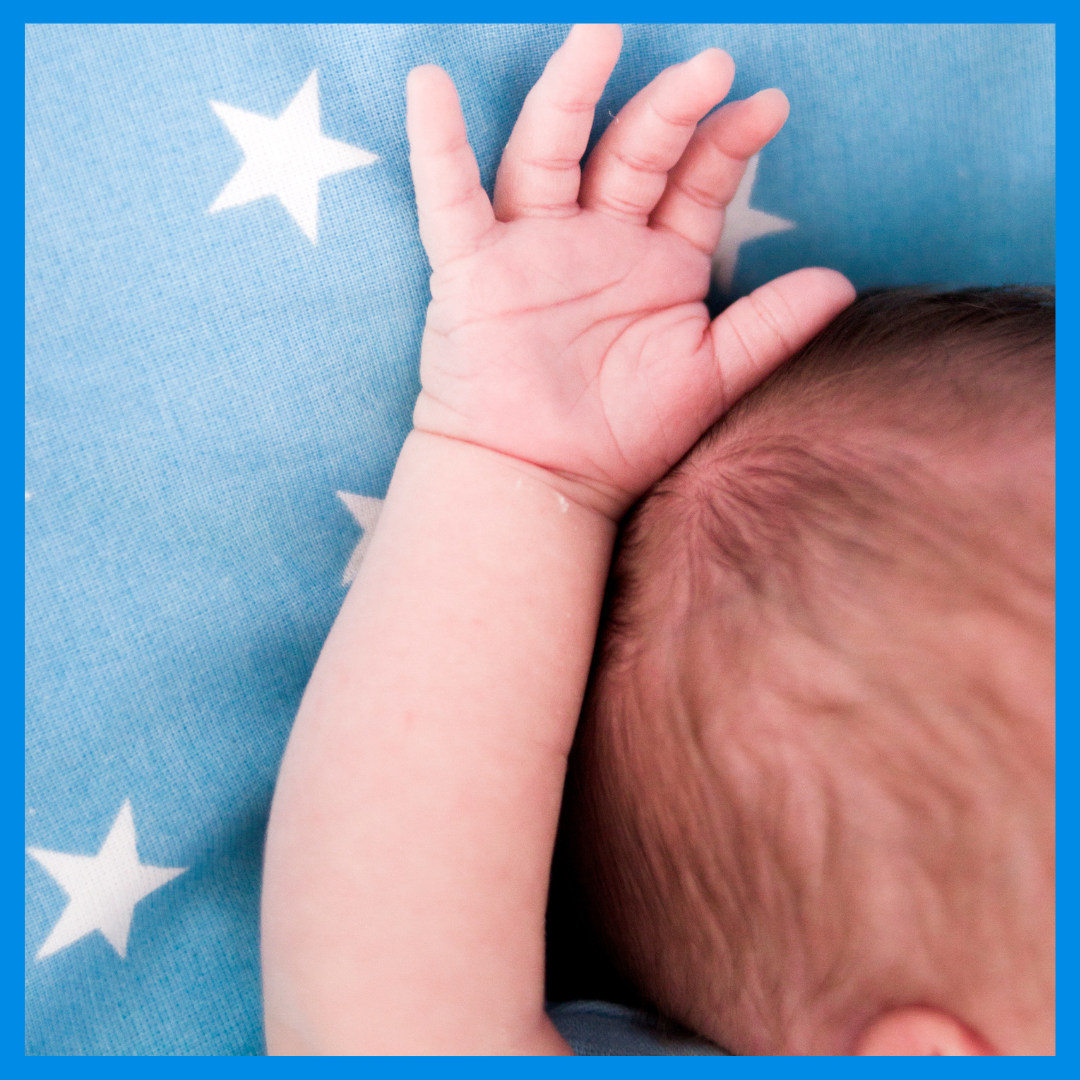 Humble Beginnings
Back in 2014 when Hetvi became a mother, she began her search for clothing for her child with growing needs, this led to multiple rounds of purchases, for with time her son outgrew most of his closet. The struggle of finding a variety of clothes and color choices for her son grew wide. Paired with the struggle of finding comfortable clothes for a child with sensitive skin, her struggle amplified as she now had to focus on the quality of the materials & fabric composition of the clothes she bought. This is when she discovered that almost all clothing is made of synthetic material or mixed fabrics.
The Idea
As an environmentally conscious person, Hetvi started paying more attention to what she bought and its impact on the environment. In pursuit of finding sustainable clothing, she found few options for adults but struggled to find quality options for kids. Thus out of necessity was born the idea of designing kids' clothing & creating a brand around it with the primary aim being to provide eco-friendly kids' clothing that is comfortable, breathable, and planet-friendly.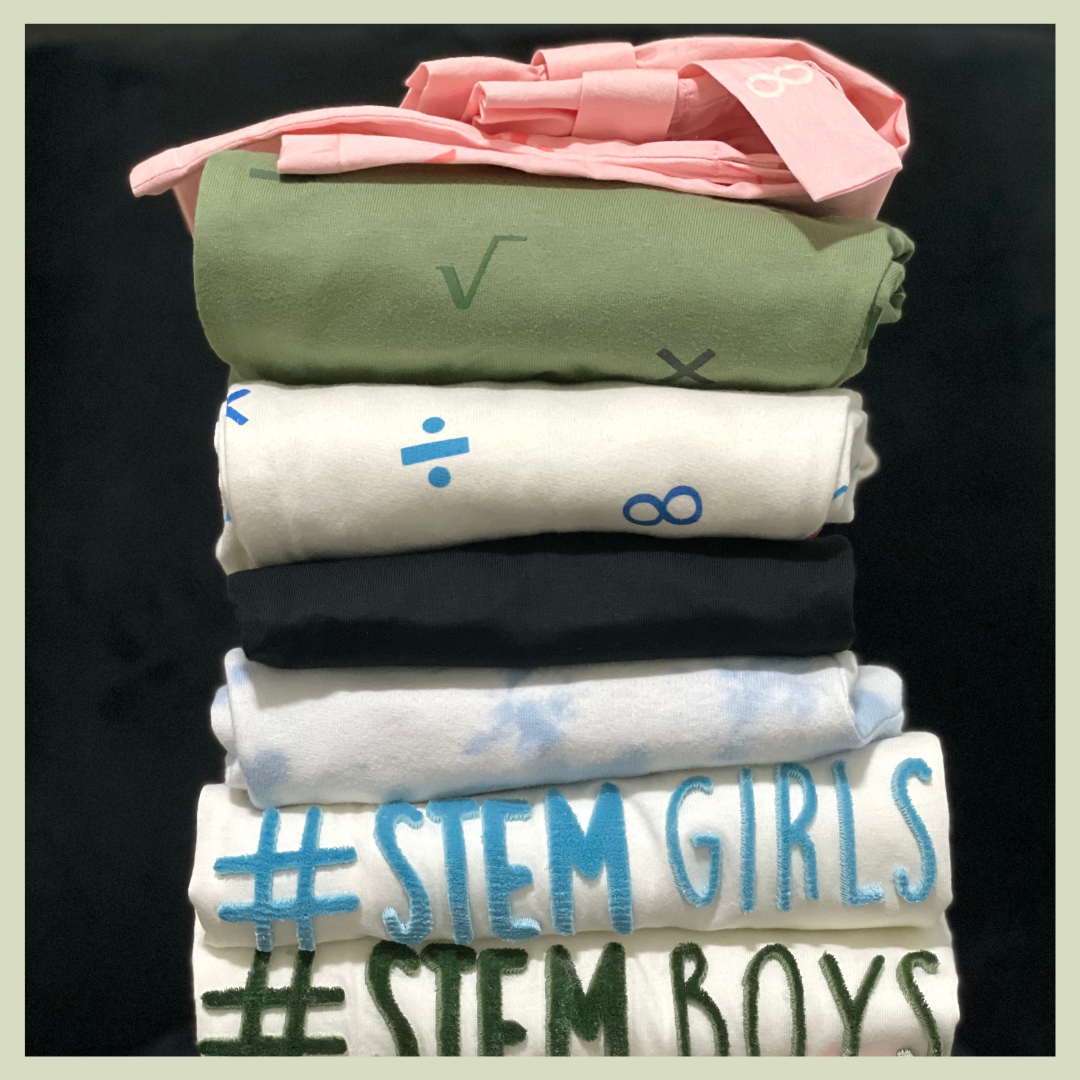 Slow Fashion
Once Hetvi began exploring her idea, she started studying more about the clothing industry and the fast-fashion world we live in, and what she learned about the amount of waste the fashion industry generates left her shocked, with the waste generated from synthetic materials, plastic packaging, tags, labels, etc. The total and absolute disregard for the environment in the fashion industry and the high impact of consumerism fascinated by fast fashion were disappointing. Hetvi then chose to embrace her conscious side and with that came embracing slow fashion. We stand by the ideology that as responsible parents, we need to safeguard this planet for our kids and future generations, and on this very belief was born Yarrov, with a mission to provide meaningful clothing. With a profound belief that every small action matters and can help our planet thrive so our future generations can live on a healthier planet. 
With Yarrov, we create meaningful clothing for kids.
Heroes behind the scenes
Why don't we manufacture in the US? Well, as much as we would love to manufacture right here in the US, doing so would not align with our commitment to sustainability.
The world's major producer of your favorite fabric, organic cotton, is India.  It is where  raw materials like cotton, bamboo and other plant-based fabrics are produced.  India also has the distinction of being a hub of textiles and quality clothing resources and with the high availability of artisan workers, India is a leading choice. This distinction also allows us to manufacture clothing that is both sustainable and affordable.
Our team of admirably skilled and inspired artisanal women workers are also motivated and passionate about our journey to make cute, comfy, and carefully created clothes for our kids! Our clothes are proudly made in India by artisan workers for all our  little ones.
Building an Environmentally Conscious Community
The foundation of Yarrov is based on the concept of meaningful clothing. By being conscious and considerate of the impact we have on the environment, Yarrov chooses to produce kids' clothing & provide sustainable, comfortable, and unique outfits for your kids.
By choosing Yarrov, you choose to be a part of the global mission for a brighter and sustainable future.