One Planet
Climate change is one of the major challenges of our time. A massive contributor to this issue is the waste produced by synthetic materials & fast fashion.
🌍 An average American discards 68 pounds of clothing each year
🌍 85% of the clothing waste ends-up in landfill
🌍 4% of total global landfills are occupied by textile waste
🌍 Globally only 12% of the clothing materials are recycled
Better Planet for your dearest
Our ideals push us to aspire for a safer & healthier planet for future generations. In a world where we buy clothing frequently, it is necessary to consider the damage our actions cause and whether we are doing enough to reduce the harmful impact we have on the planet. Since growing kids outgrow clothes faster, the waste produced by kids' clothing is more and usually overlooked. A suitable alternative that we must adopt and adapt to is environmentally friendly, sustainable, slow fashion. The issue parents often face is the lack of variety and options for sustainable kids' clothing.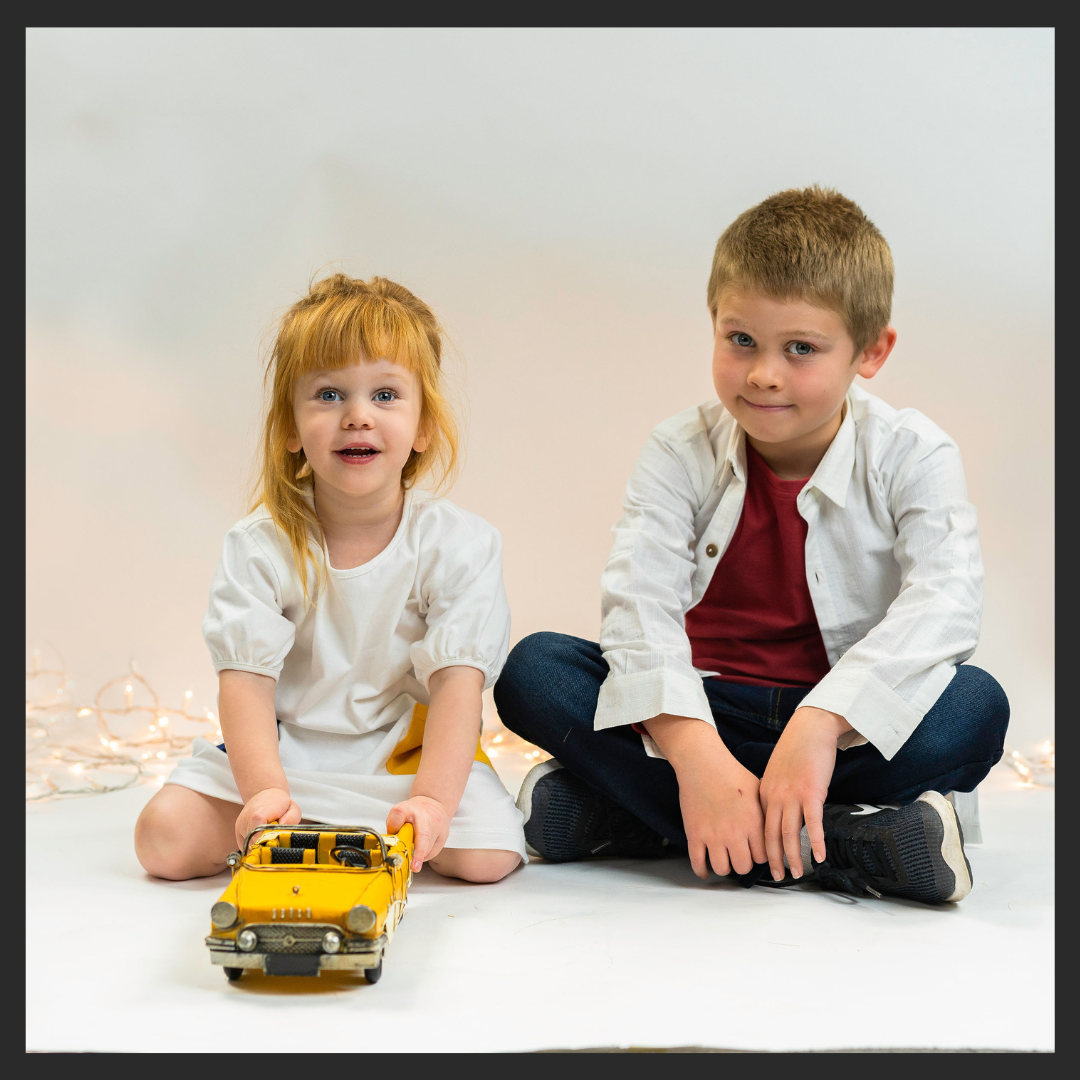 Clothing, A Meaningful Way
Look no further, Yarrov is here to bridge that gap! 
Providing sustainable environmentally friendly & breathable kids' clothing, Yarrov aims to help parents find the perfect fit for their kids' clothing needs without fretting over the environmental impact. Here at Yarrov, this is meaningful clothing.
Yarrov's ongoing journey towards meaningful clothing
At Yarrov, we believe in doing more with less. We only produce what is needed, when it is needed. We aim to minimize the waste we create and are environmentally conscious every step of the way.
Only Natural Fabrics
We make use of natural and biodegradable fabrics that make for eco-friendly and breathable kids' clothing which are excellent for your young one's skin and the planet!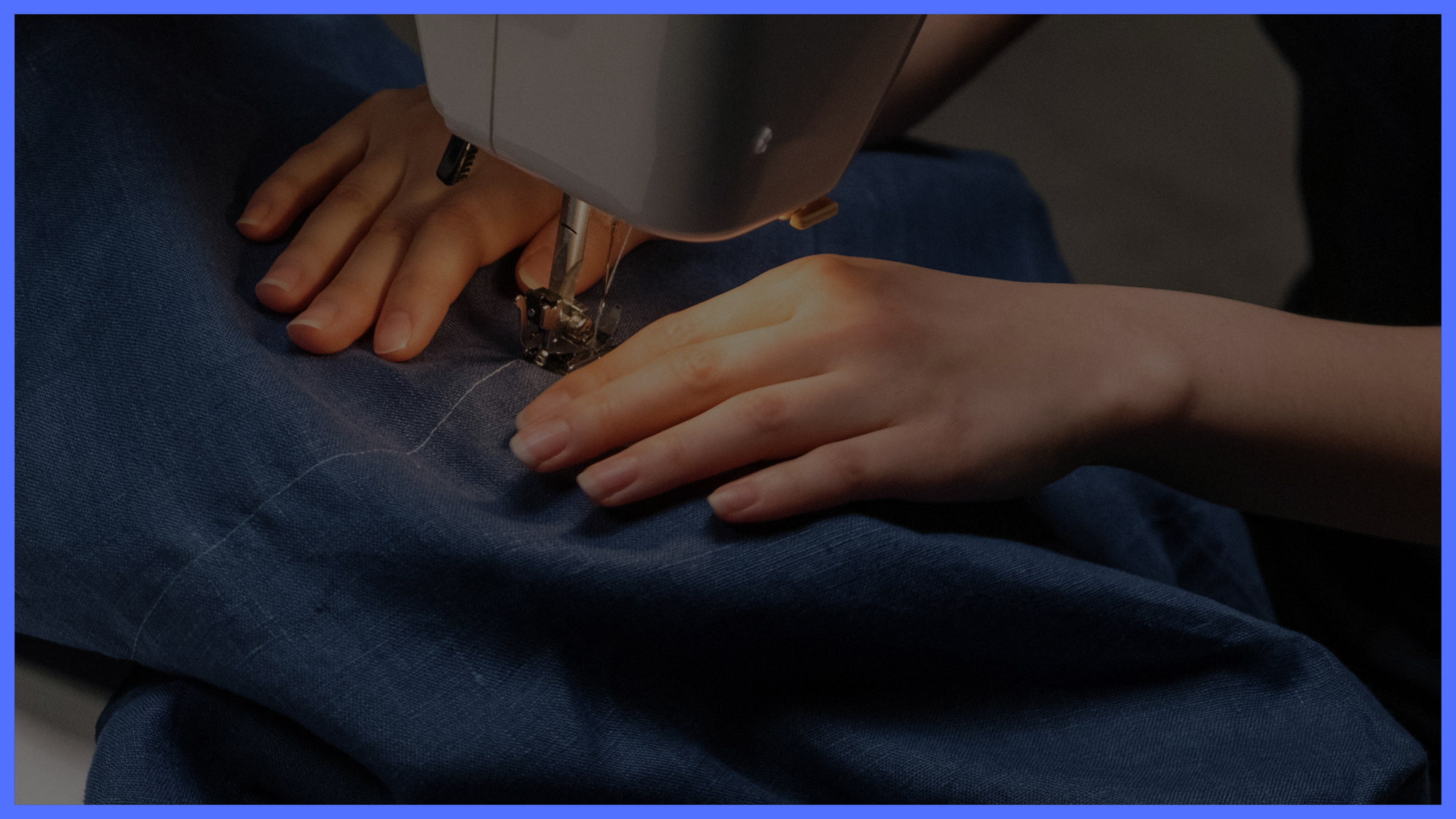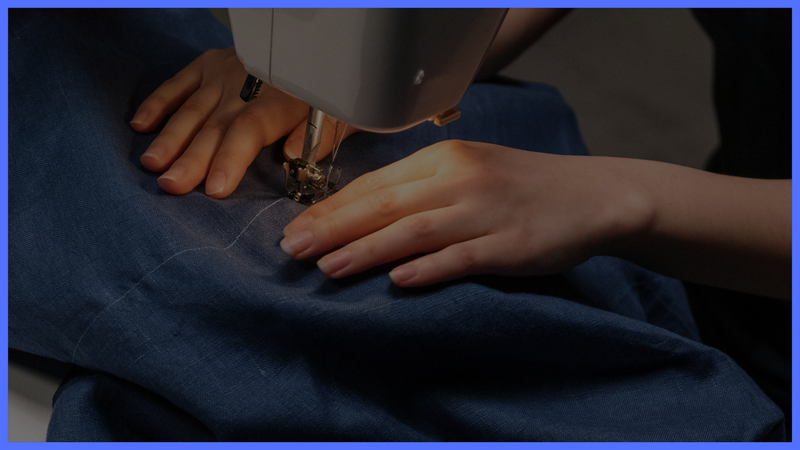 Fair Trade Practices
We work with inspired artisan workers & observe fair-trade practices by working only with small-scale trade partners who comply with strict labor regulations and can demonstrate fair trade practices.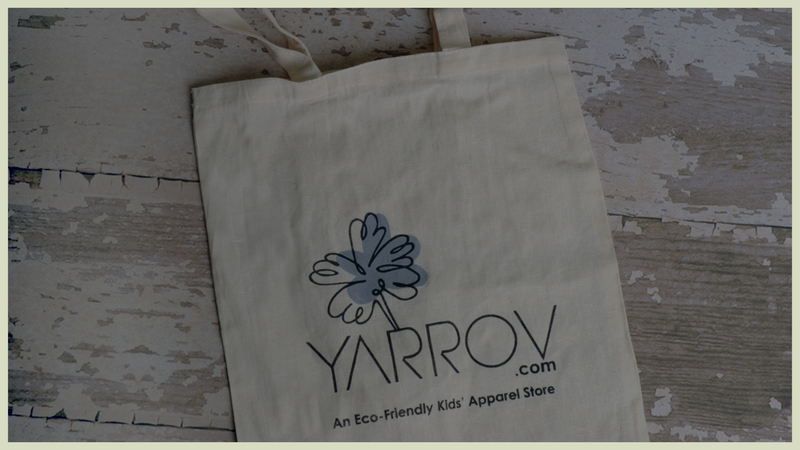 Eco-Friendly Packaging
In our adherence to being a sustainable brand, we ensure that even our packaging is zero-waste. With a compostable packaging cover and a cotton tote bag, our packaging is plastic-free and thus environmentally friendly.
Small Quantity Batches
To play our part in the global mission to reduce fashion waste, we only produce batches of small quantities. By only producing what is needed and nothing more, we commit to our ideals!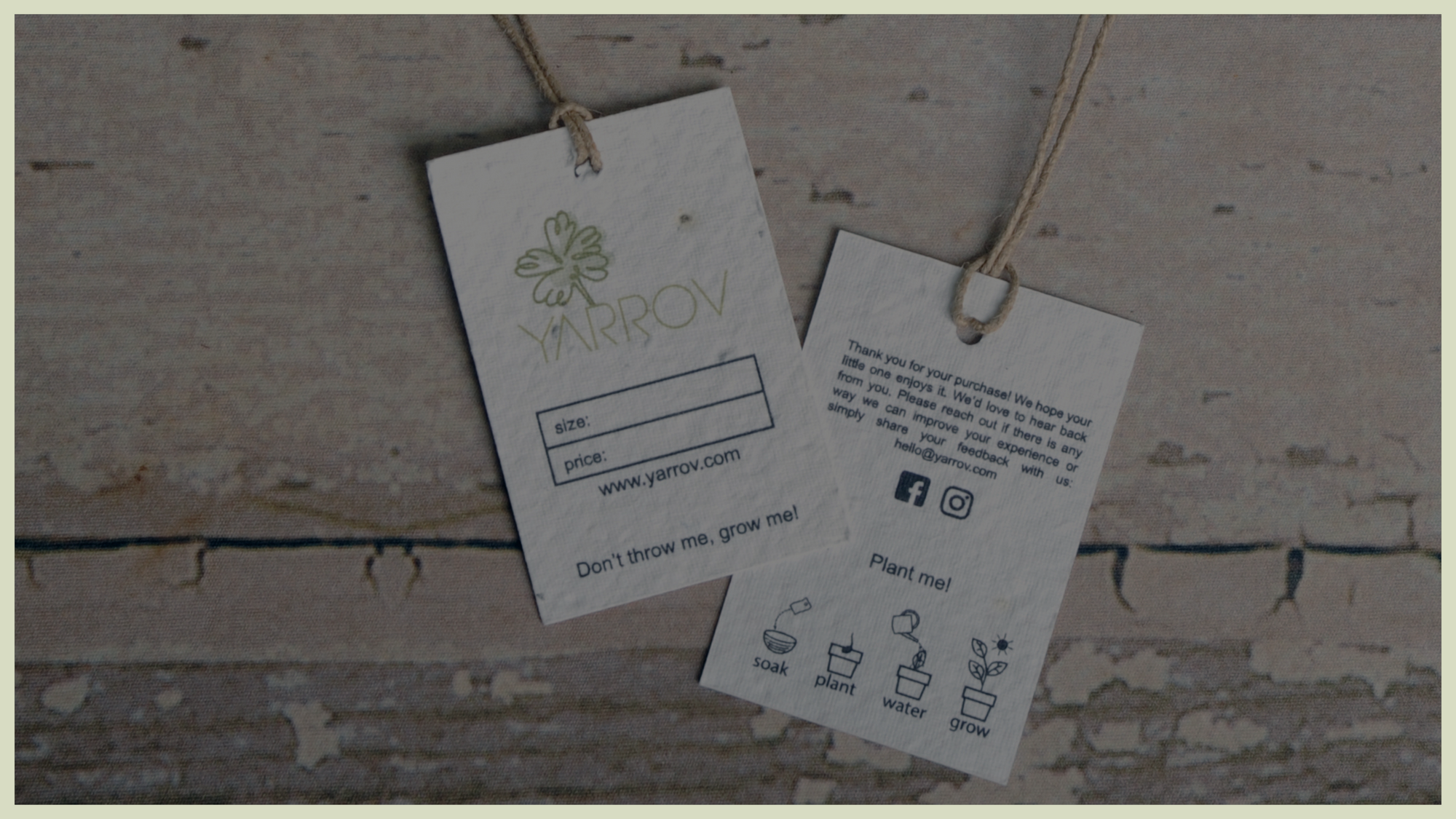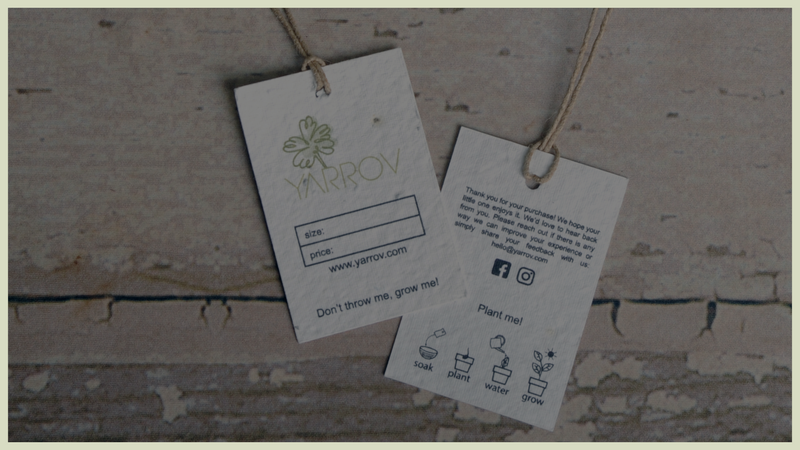 Biodegradable Seed-Paper Product Tags
Our product tags serve a greater purpose than just displaying information, each tag is a biodegradable seed-paper product tag which you can just throw in your garden. Be a part of the global mission by making a small contribution.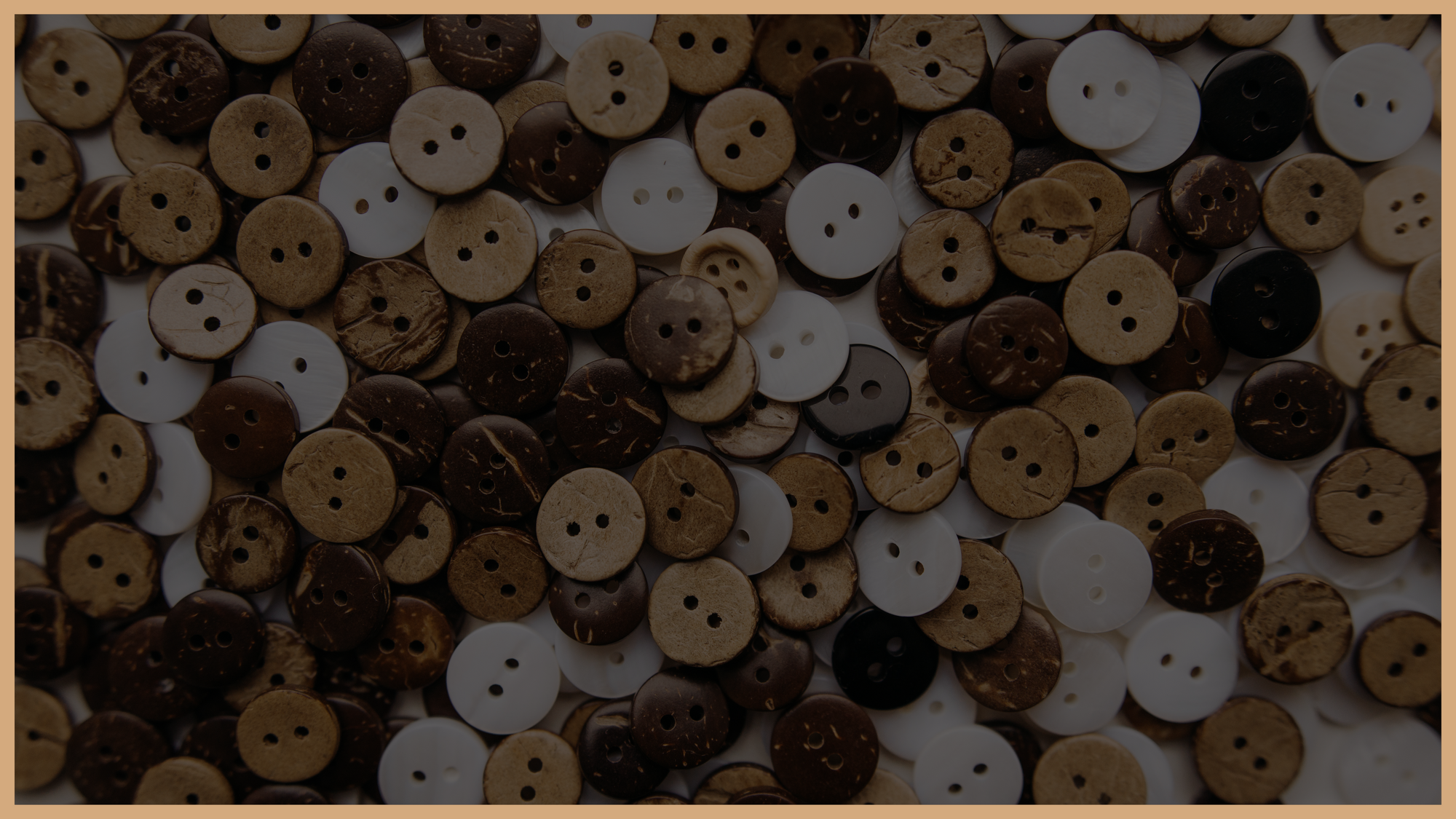 Wooden or Coconut Shell Buttons
A little-known fact is that buttons are a major contributor to plastic waste. In our efforts to reduce waste we use wooden or coconut shell buttons to be just a little bit more eco-friendly!
Eco-Friendly Care Labels
We use sustainable environment-friendly materials for our care labels instead of the usually used polyester that is harmful to the environment.
By A Mom
Yarrov is founded by a woman on a mission to provide high-quality clothes while being respectful to Mother Earth. Yarrov employs and supports women in all fields of business from designing and manufacturing to sales and marketing. Supporting Yarrov is supporting her and her entire team of women striving to transform the way the fashion industry functions
Read Our Story