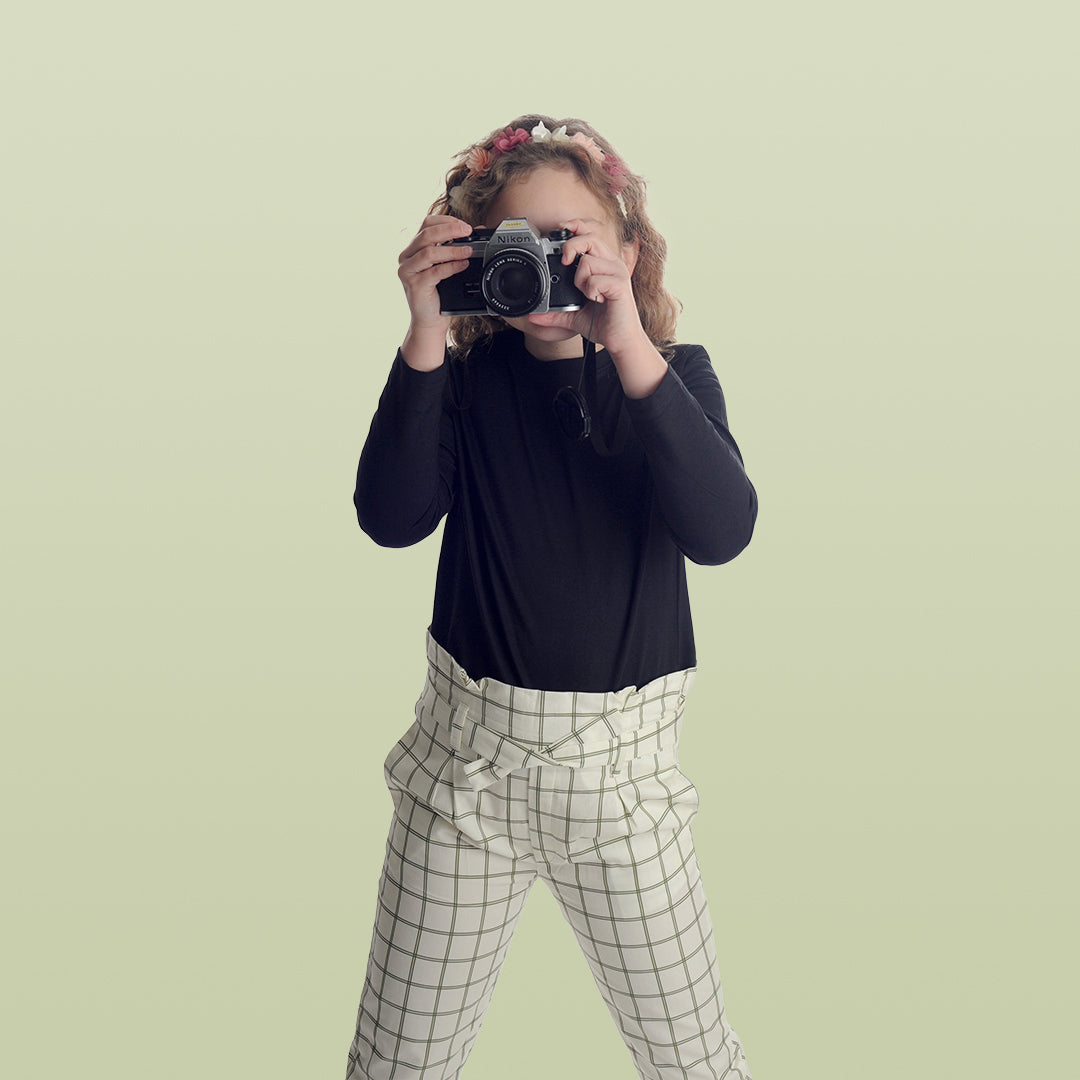 Yarrov
Yarrov is here to bridge the gap between kids and ecofriendly kids clothing. Yarrov's mission is to offer ecofriendly kids clothing where kids can enjoy breathable and durable clothes and parents don't have to worry about the climate impact of their clothing choices. That's what we call a meaningful clothing at yarrov.
❀ Only Natural Fabrics
❀ Fair Trade Practices
❀ Small Quantity Batches
❀ Eco-Friendly Packaging
❀ Designed & Run By A Mom
Read More
Cozy and Cute!!!
We got the blue tie-dye joggers for our 8year old son, and truly love this purchase! He loves to wear them, as they're super cozy…and comfortable on warm or cold days. The color is neutral enough to match with many different things, too!!!