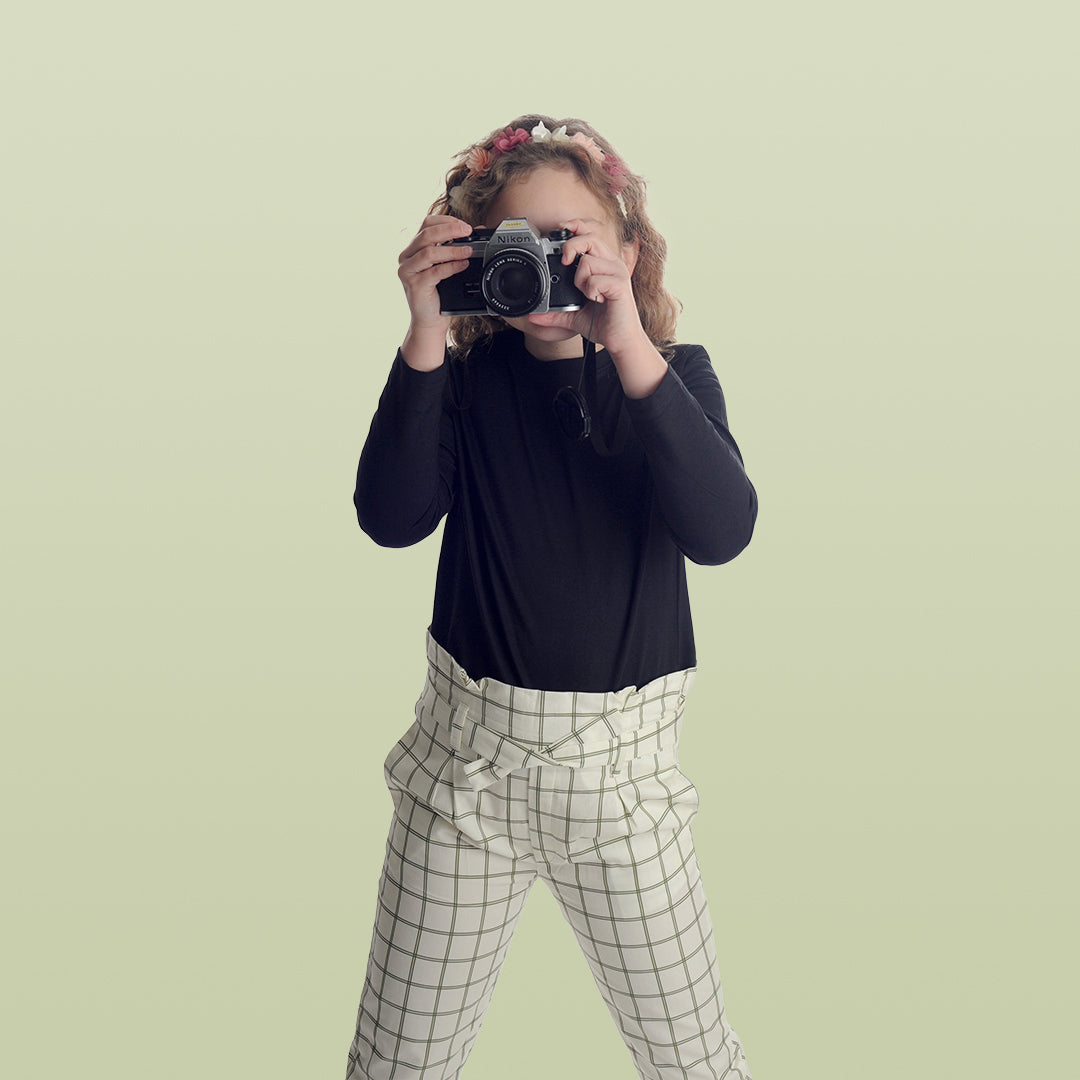 Yarrov
Yarrov is here to bridge the gap between kids and ecofriendly kids clothing. Yarrov's mission is to offer ecofriendly kids clothing where kids can enjoy breathable and durable clothes and parents don't have to worry about the climate impact of their clothing choices. That's what we call a meaningful clothing at yarrov.
❀ Only Natural Fabrics
❀ Fair Trade Practices
❀ Small Quantity Batches
❀ Eco-Friendly Packaging
❀ Designed & Run By A Mom
Read More
Quality shirt for STEM boys
Like the design and quality . It stands out in group, My son liked it and said his teacher liked the T-shirt as well.